How are YOU spending your time?

Looking ahead to how to spend your time better may require a look back at your current habits.
Use this tool to discover:
*how much of your day is spent on trivial and wasteful activities
*identify habits you want to change and remove
*define the most important roles in your life, and see how much quality time you spend in those roles
*identify resources you need to make new habits in your life
*create a strategy to better spend your time on quality and productive activities
To learn more about increasing your productivity, visit my posts at http://leannecalderwood.com/acting-important-not-urgent/ and http://leannecalderwood.com/how-to-spend-time-better/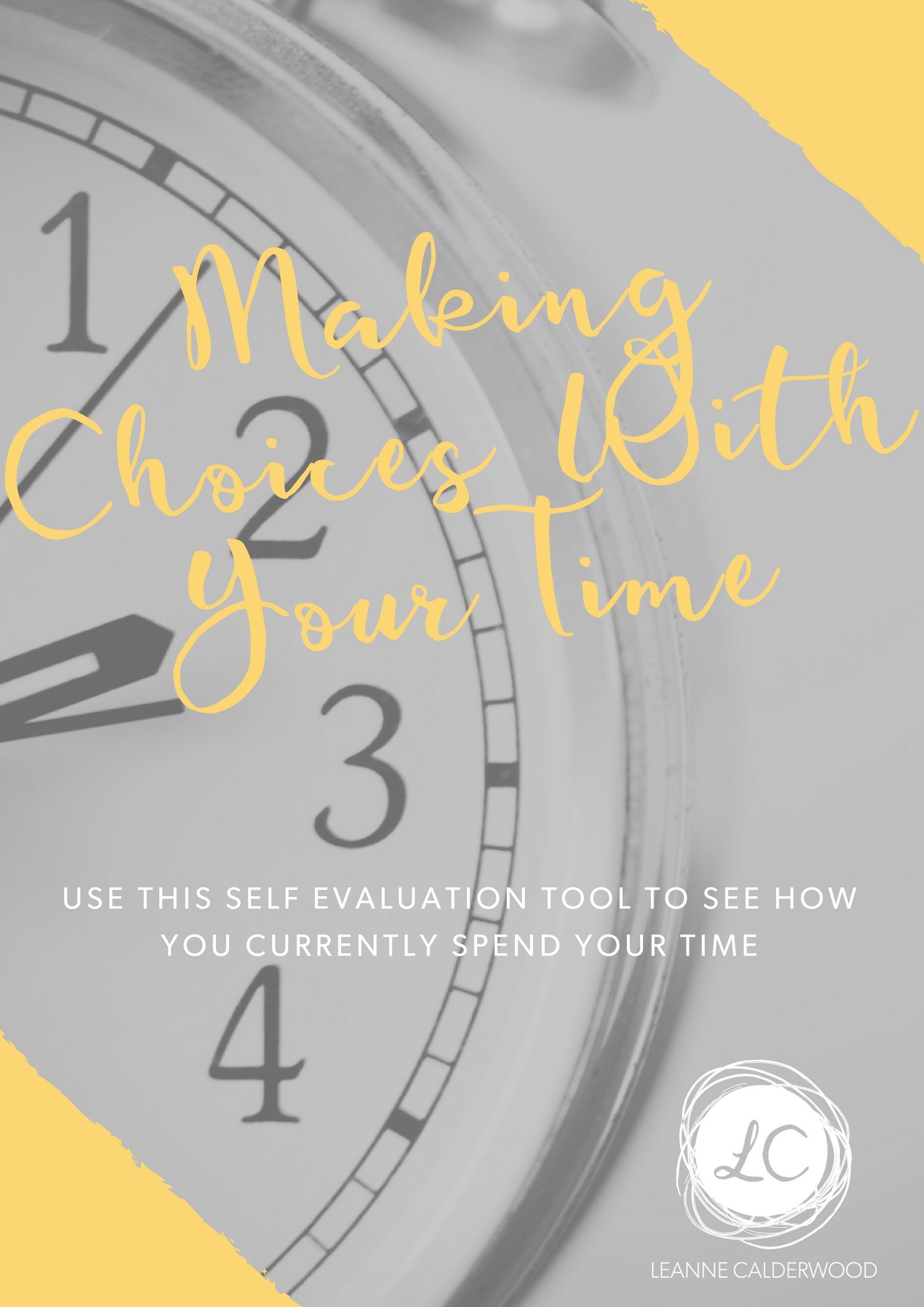 Spend quality time analyzing your habits today!